Group announces first interim financial report enroute to ACE Market listing
Synergy House Berhad, a cross-border e-commerce seller and furniture exporter of ready-to-assemble (RTA) home furniture, announced today that the Group recorded revenue of RM51.6 million for the first quarter ended 31 March 2023 (1Q FY2023) from sales in the business-to-business (B2B) and business-to-consumer (B2C) market segments.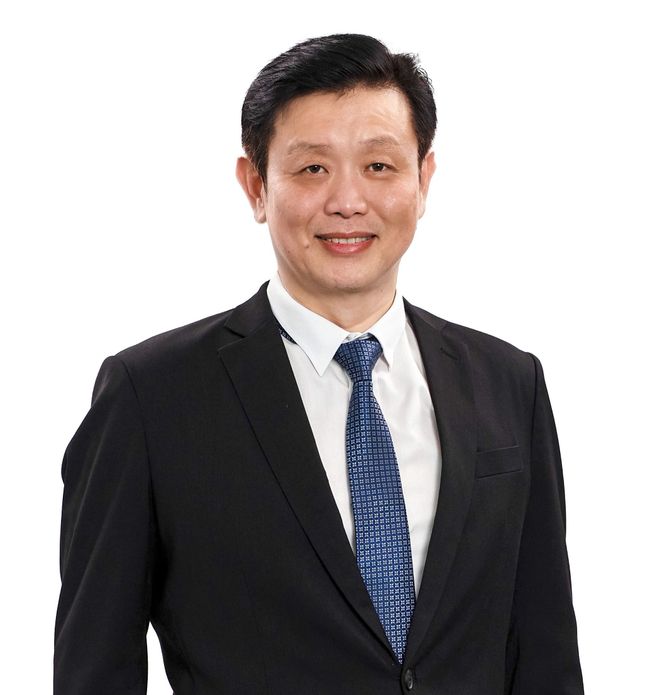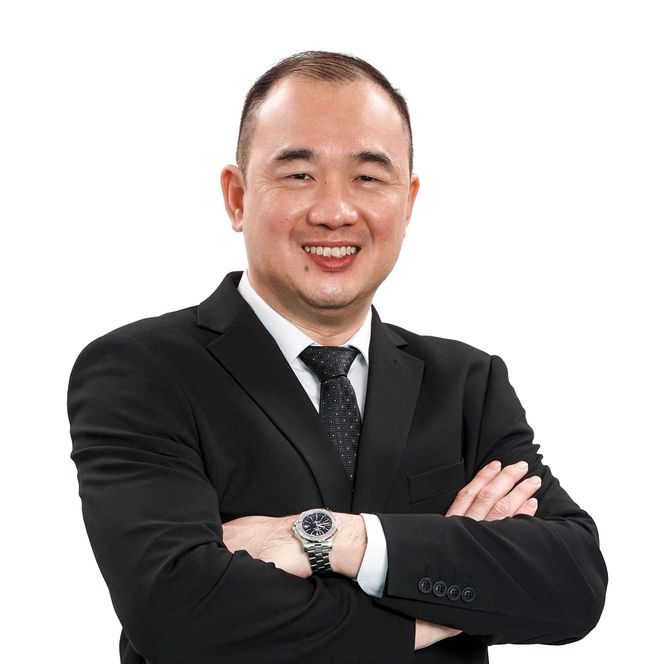 For 1Q FY2023, the Group registered profit before tax of RM3.6 million and profit after tax of RM2.6 million. There are no comparative figures for 1Q FY2023 as this is the first interim financial report that Synergy House is announcing in compliance with the listing requirements of the ACE Market of Bursa Malaysia Securities Berhad.
The Group's B2B segment recorded a revenue of RM27.4 million or approximately 53.10% of the Group's total revenue while the B2C segment recorded a revenue of RM24.2 million or approximately 46.90% of the Group's total revenue in 1Q FY2023. In comparison, the B2C segment's contribution towards total revenue in the full financial year 2022 was at 25.57%. On a geographical basis, the United States of America was the Group's largest market, contributing to approximately 49.47% of the Group's revenue in 1Q FY2023.
Executive Director of Synergy House, Mr. Tan Eu Tah said, "As the Group enters the final stages of its initial public offering (IPO) journey, we want to reiterate that there is long-term potential in the B2C market segment for RTA home furniture. Synergy House is currently in market expansion mode whereby we are focusing on investing in our B2C sales channel aggressively for wider market outreach. For the first quarter ended 31 March 2023, we have achieved total B2C revenue of RM24.2 million, which is close to 50% of our total B2C revenue for the full financial year ended 31 December 2022 of RM49.6 million."
Executive Director of Synergy House, Mr. Teh Yee Luen said, "As part of our expansion, we have allocated resources and funding to build up our brand name, reputation and reviews on e-commerce platforms. These includes more aggressive advertisement and promotions on the e-commerce platforms that we market on which will bear fruits in the longer term. We see huge potential in the global e-commerce furniture market and we are consistently sowing the seeds for future B2C growth."
Synergy House is raising RM34.4 million through the issuance of 80.0 million new shares at an IPO price of RM0.43 per share which is expected to support the Group's future growth and expansion plans.
For the financial years ended 31 December (FY) 2019, FY 2020, FY 2021 and FY 2022, the Group registered revenue of RM111.5 million, RM122.9 million, RM184.3 million and RM194.1 million respectively. In particular, Synergy House's B2C segment has seen encouraging growth, with sales reaching RM49.6 million in FY2022 from RM1.99 million in FY2019 at a compound annual growth rate of 192.17%.
Kenanga Investment Bank Berhad is the Principal Adviser, Sponsor, Underwriter and Placement Agent for the IPO exercise.
Synergy House Bhd: https://www.synergyhouseberhad.com/