Occupancy Rate Increased to 83.8% with Positive Rental Reversion
– Revenue recorded of RM28.9 million and Net Property Income of RM15.2 million
– Robust NPI Margin of 52% indicating healthy financial performance
– Gearing ratio lowered to 44.3% due to effective financial strategy
– Improvement in portfolio occupancy rate to 83.8%
– Positive rental reversions
Hektar Asset Management Sdn. Bhd., the Manager of Hektar Real Estate Investment Trust (Hektar REIT), today announced that for the first quarter ended 31 March 2023 (1Q 2023), Hektar REIT registered revenue of RM28.9 million and the Net Property Income (NPI) for the quarter under review stood at RM15.2 million at the back of higher utilities cost driven by the electricity tariff hike due to the adjustments of the Imbalance Cost Pass-Through (ICPT) mechanism, and the increase in minimum wages. Realised Net Income for 1Q 2023 stood at RM9.2 million due to higher finance cost in line with the increase of Overnight Policy Rates (OPR) implemented by Bank Negara Malaysia.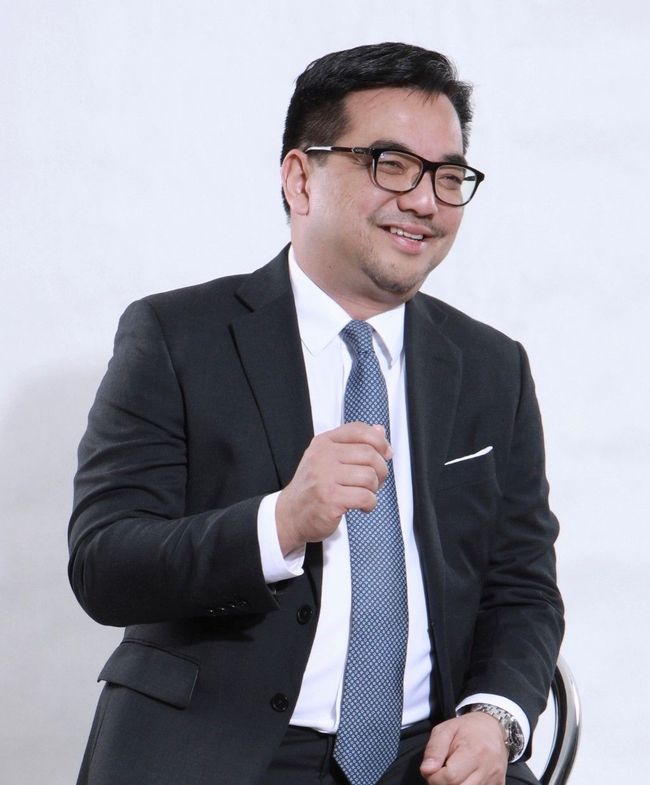 Hektar REIT recorded a robust NPI Margin of 52%, indicating a healthy financial performance throughout the Assets Under Management (AUM). The Gearing Ratio was improved to 44.3% due to prudent financial management.
Hektar REIT's portfolio performance showed considerable improvement and the portfolio occupancy improved to 83.8%. Mahkota Parade & Wetex Parade occupancy rates improved tremendously, recording more than 90% and Kulim Central recorded close to 96%. The Management is also pleased to report a positive rental reversion for this quarter with 78 new or renewed tenancies consisting of 14.0% of the total Net Lettable Area (NLA), equivalent to 287,298 sq. ft. Despite the challenging retail environment, Management remains aggressive in boosting occupancies by focusing on retaining key tenants, reviewing its current mall strategies and working with innovative and creative retailers who are expected to bring the desired impact to the mall.
All malls under the portfolio experienced an uptrend in visitor traffic, showing positive signs of a return in shoppers' confidence at Hektar malls. Overall visitor footfall count for 1Q 2023 increased to 5.6 million, a massive jump of 33% compared to the same quarter in the preceding year. The Management is constantly working on intensifying marketing events & activities and Corporate Social Responsibility related events to serve the communities in the areas where our shopping centres operate.
En. Johari Shukri bin Jamil, Chief Executive Officer of Hektar Asset Management Sdn. Bhd. said: "Retail activities remained strong in this quarter on the back of festivities. Hektar REIT's malls are well-positioned as neighbourhood & community malls. This is where our focus and niche are, hence; we continuously aim at improving the overall tenancy mix & occupancies at the malls. For this year, we are planning for Subang Parade's Repositioning exercise. We believe that remixing of tenancies by bringing in new tenants will complement the existing offerings and will also be able to match the expectations of our loyal patrons. Our focus is on initiatives that will benefit our malls and retailers in the long run through implementing focused strategies that will bring improvements in visitor footfall and encourage higher customer spending, resulting in a continuous positive upward cycle and sustainable returns to our Unitholders. We will continue to sweat our AUM to enhance revenue and NPI. Our committed overall portfolio occupancy is currently 85.4% and will be realised in the subsequent quarters this year. We are in the midst of discussions with prominent & notable tenants to further improve our overall occupancy & tenancy mix."
Hektar REIT: http://www.hektarreit.com/