The recent JPEX incident, which has attracted a lot of attention from the Hong Kong and international media, serves as a timely reminder of the importance of establishing a robust and supportive regulatory environment that promotes the development of a healthy virtual asset and Web3 ecosystem to ensure the integrity of virtual asset platforms and protect the interests of market players and the investing public alike. Like the previous Gatecoin, AAX and FTX episodes, the JPEX incident has once again brought to the limelight the risks posed by unregulated (or under-regulated) virtual asset platforms, including potential fraudulent practices, underscoring the need for rigorous regulatory supervision, transparency, and public education.
In the emerging landscape of virtual assets and Web3 economy, it is crucial to strike a balance between innovation and regulation. Whilst innovation drives the growth and potential of these technologies, effective regulation is necessary to mitigate risks, safeguard users, and maintain market stability. It is our belief that a well-designed regulatory framework should encourage responsible practices, promote adequate information disclosures, and deter illicit activities, which would not only protect investors but also enhance the credibility and trustworthiness of the virtual asset ecosystem as a whole.
To achieve this, effective collaboration between regulators, industry stakeholders and market participants is crucial. It is therefore one of our Association's core objectives to promote regular engagement and dialogue with the Hong Kong regulators to facilitate positive policy developments by helping regulators stay abreast of technological advancements and market trends whilst allowing industry participants to contribute their expertise and insights.
To contribute to the efforts to raise public awareness of the opportunities and risks brought by virtual assets, our Association also aims to leverage the rich industry experience and knowhow of our members, being the leaders of the virtual asset and Web3 industries, to provide education and share our knowledge with new entrants to the virtual assert space, including enterprises, startup businesses and investors, and to help the public stay up-to-date on the latest regulatory, technological and market developments relating to virtual assets.
Whilst JPEX incident has demonstrated once again the risks and consequences of improper or even fraudulent practices of unregulated virtual asset platforms, this should not affect our city's overall roadmap for virtual asset and Web3 ecosystem development. By working together to foster an environment that encourages responsible innovation, the Hong Kong regulators and market participants can jointly facilitate the emergence of new services, products, and economic opportunities which bring greater financial inclusion and enhance Hong Kong's competitiveness as a vibrant international fintech hub.
Lawrence Chu
Chairman
Hong Kong Licensed Virtual Asset Association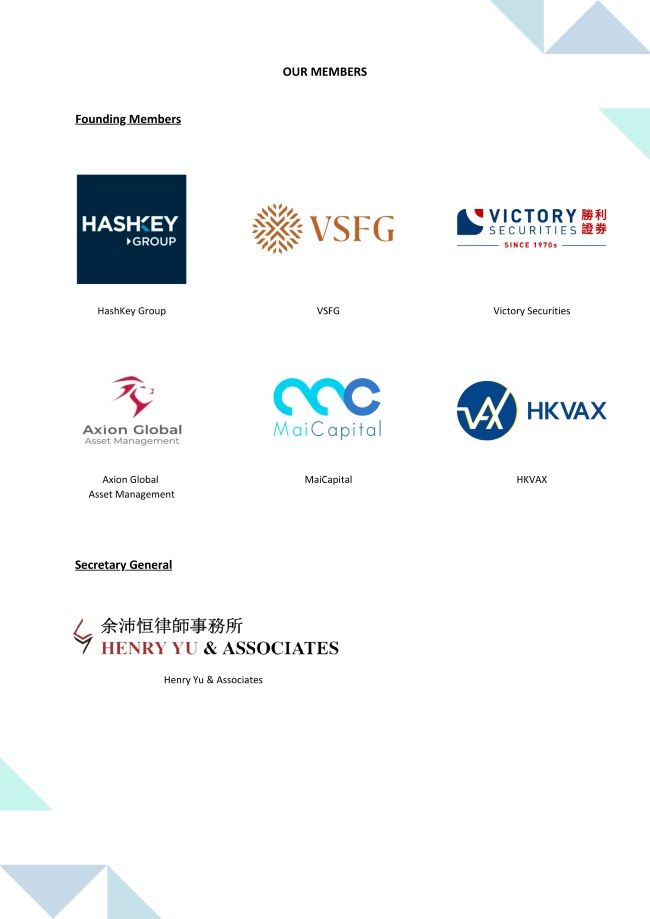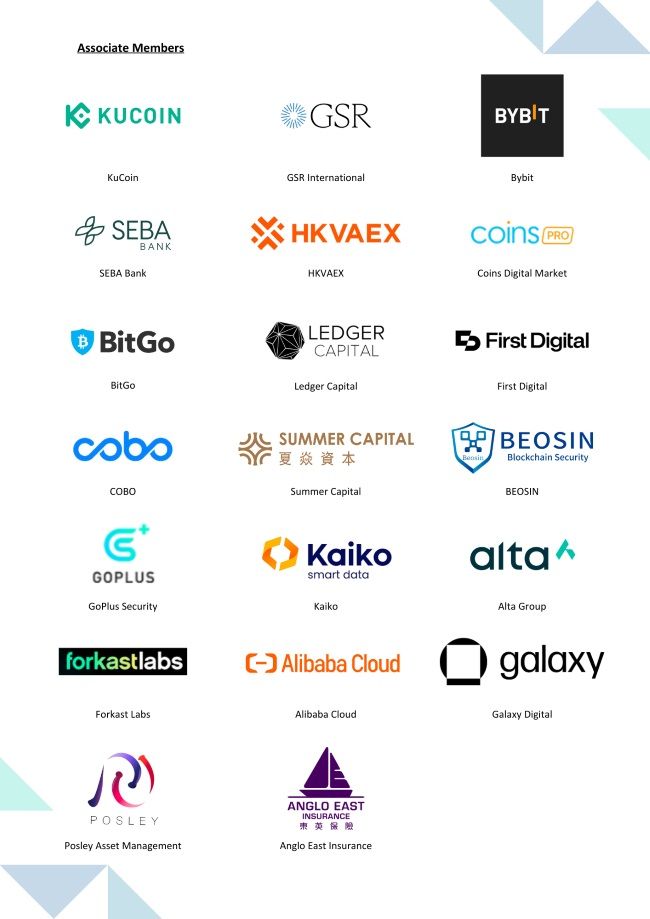 Contact Us:
Mr. Lawrence Chu, Chairman – lawrence.chu@vsfg.com
Mr. Henry Yu, Secretary General – hyu@lylawoffice.com / +852 2115 9525